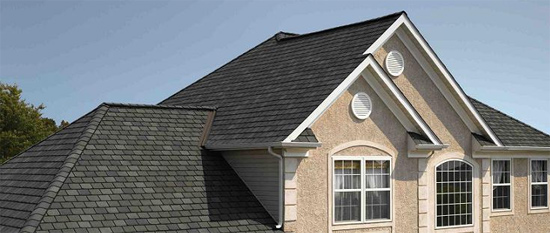 Is your home's roof ready for winter? By now, hopefully, every section has had a thorough fall inspection. If not, there's still some time to ensure clogged drains, cracked shingles and other issues are cleared and in good shape for the coming season.
Neglecting those issues, failing to correct defects and forgetting to winterize your roof before the snow starts piling up is a recipe for disaster, especially if your home's roof is nearing the end of its serviceable life. Well maintained roofs are not as prone to leaks and structural damage from snow loads, not to mention daily freeze/thaw cycles.
Risks Increase with Cold Temps
One of the biggest risks for premature roof failure comes from neglecting to find and repair existing deficiencies. While defects in flashing and sealant failure at penetrations are leading causes of leaks, splits in the membrane, separations at seams, ridges, blisters and deterioration are also red flags that must be addressed before winter. A little professional attention now will save a lot of money and headache down the road.
An Ounce of Prevention
At Colonial Contracting Inc., we've been busy these past couple of months making sure our customers' roofs are ready for winter. If you haven't scheduled your pre-winter inspection yet – make the call today. Our professional Field Inspectors we will make sure your homes roof is prepared
for anything Mother Nature throws at you. Our teams are professional, highly trained, Haag Certified and available in a timely manner. Time is of the essence. Call us right now at: